Bluffy Lake offers fine Walleye and Northern Fishing.
Seasoned fishermen looking for a trophy-class fish, novices looking for lots of action, and even those guys who are really more interested in just catching enough for a tasty shore lunch – our 30-mile-long lake and river system has a place for you.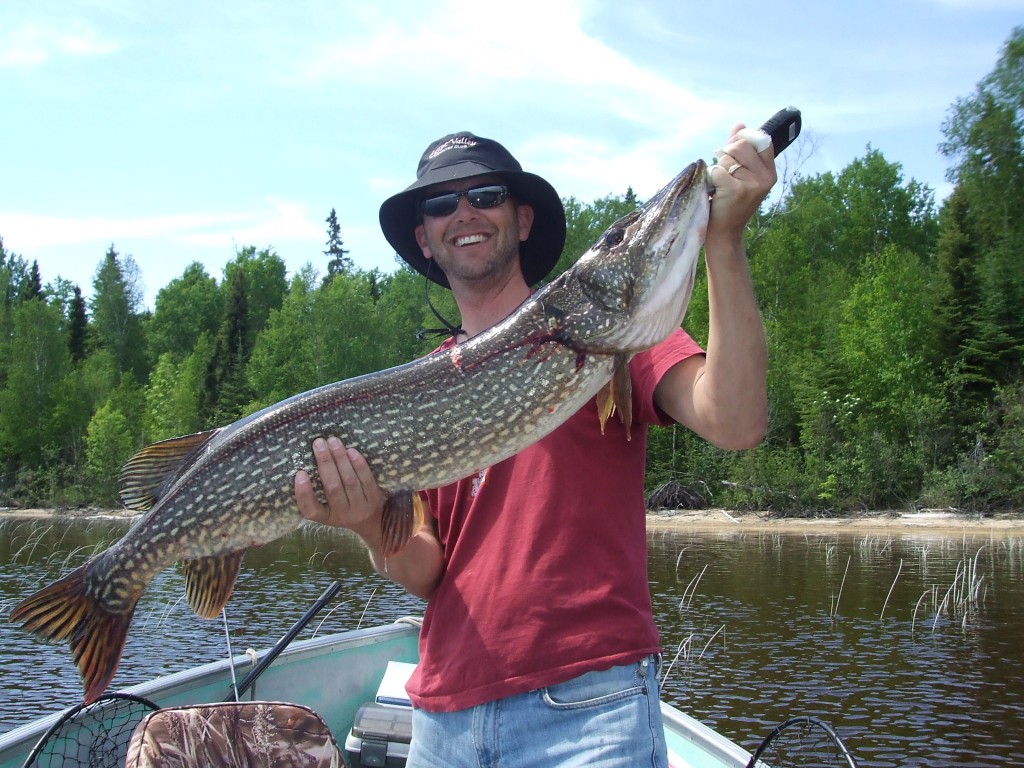 The Bluffy Lake wilderness offers great sightseeing.
Bring your camera for pictures of wildlife, beautiful scenery, Indian pictographs & waterfalls.